Get to Know Dr. Jill Wade
Trusted Dentist in Frisco, TX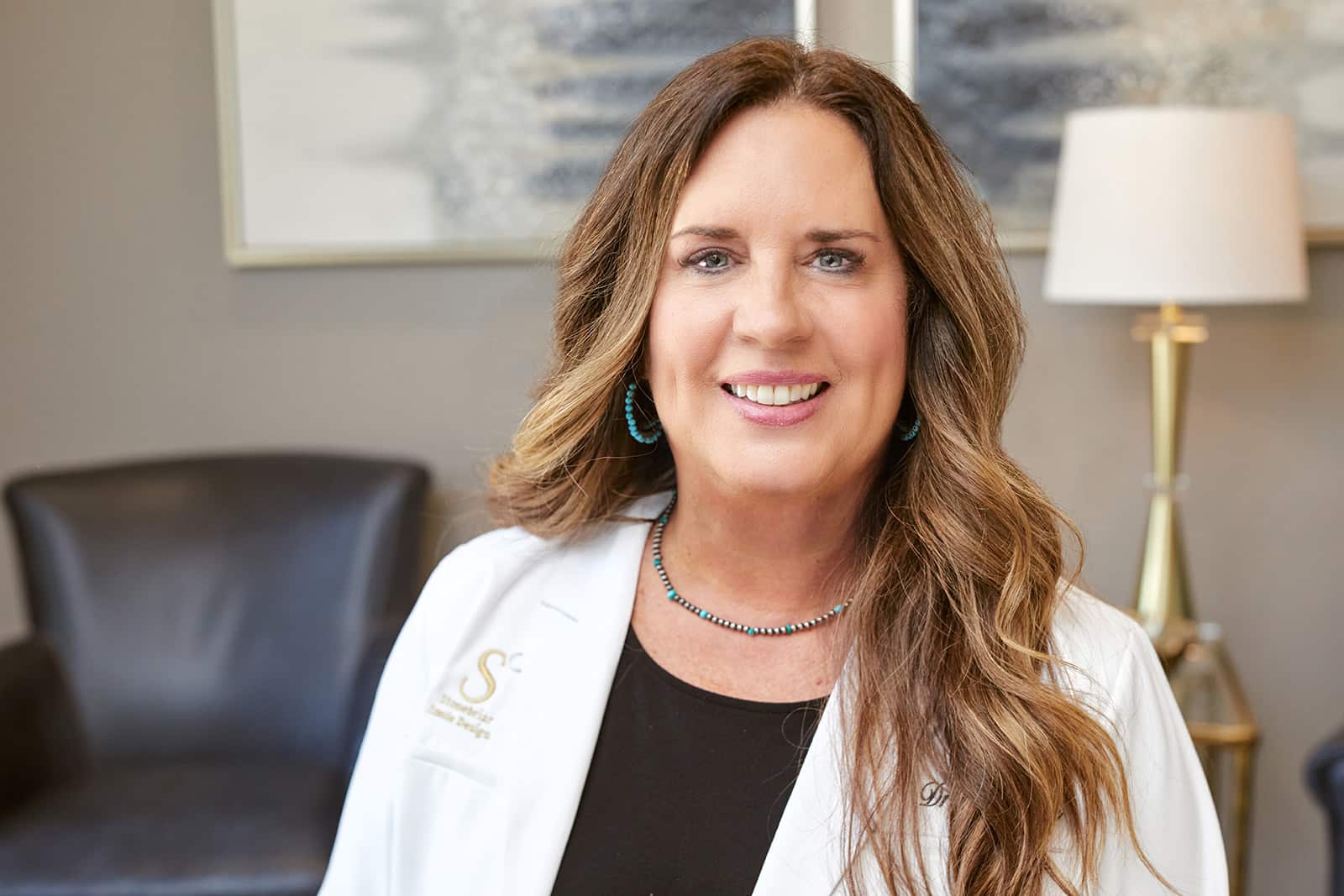 Jill Wade, DDS, MAGD
Pioneering Female Dentist in Frisco
Dr. Wade's passion for patient education and wellness-centered dental care is the foundation of Stonebriar Smile Design. For over twenty years, Dr. Wade has provided the highest quality cosmetic, restorative, and preventive care and advocated tirelessly for dental wellness and the whole-health connection.
She is working closely with the American Heart Association and the Military Wellness Initiative to create awareness that dentistry is a huge missing link in the world of preventive health and wellness. Launching a new platform, "A Progressive Practice," to support the dental team's success proved that her success at Stonebriar Smile Design is reproducible. Inc. 5000 honored these efforts in 2017 by placing the business as one of the fastest-growing in the country. Catch the latest episode of her podcast "SymplifiHealth" with co-host Aurelia Bryne.
"My years of extensive cosmetic dental training enabled me to design new smiles with both function and beauty. Believing that the mouth is the window to our health, allows me to create natural smiles while optimizing oral health as well as overall health and well-being. I invite you to come to experience the subtle differences."
Dr. Jill Wade, a progressive dentist focused on prevention, prides herself in leading the industry. The entire SSD team is passionate about educating others on the connection between optimal oral health and dentistry. Dr. Wade plays a key role in the world of health and wellness through her comprehensive approach to dental care. The "Smile with Heart" program is the first of its kind to co-manage patients alongside health professionals with diagnostics and blood work. We uncover the root causes of the inflammation and discomfort by paying close attention to subtle differences.
Dr. Wade and her experienced team received the Orkos Award for professional excellence in periodontitis from Perio Project LLC in 2013. In addition to lecturing internationally on dental wellness and laser therapies, Dr. Wade's work and expertise have been featured widely on TV, radio, and print. Dr. Wade also found the time between transforming the dental industry and changing lives to co-author a book, Address the Stress: A Relevant Guide to the Oral Systemic Link in 2011.
Dr. Wade's Academic Background:
After earning a Doctor of Dental Surgery (DDS) from Baylor University in 1995, Dr. Wade served as a resident and a fellow of the Advanced Education of General Dentistry program from 1996-97. In 2010, she attained the prestigious Master of Academy of General Dentistry (MAGD) designation and became a founding member of the American Academy of Oral Systemic Health.
2010 Master of the Academy of General Dentistry
2000 Fellow of the Academy of General Dentistry
1997 AEGD Teaching Fellowship at Texas A&M University Baylor College of Dentistry
1996 Advanced Education in General Dentistry Residency at Baylor College of Dentistry
1995 Doctor of Dental Surgery at Baylor College of Dentistry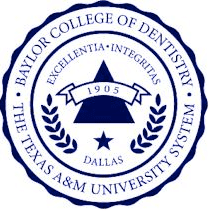 Honors & Recognitions
Awarded BEST of BUSINESS in Frisco, Texas 2013 & 2008

Part-Time Faculty at Baylor College of Dentistry

Has held various chairman positions at the Southwest Dental Conference in Dallas, Texas

Preceptorship in the Bale/Doneen Method of Heart Attack, Stroke, and Diabetes Prevention

Holds organized dentistry positions on the state and local levels with Texas Dental Association and Dallas County Dental Society

The 2013 Orkos Award, honoring dental practitioners demonstrating professional excellence in treatment of periodontitis with a clinical case study report

Featured Dentist in the book "Success Strategies for the Aesthetic Dental Practice," Quintessence Publishing, co-authored by Dr. Cathy Jameson and Dr. Linda Greenwall, 2013

Dallas County Dental Society "New Dentist of the Year," 2001

First dentist in North Texas to pioneer into Waterlase Er,Cr:YSGG wavelength, hosting over-the-shoulder dental office courses for Biolase Technologies, 1999
Publications & Media
"Can Dentistry Assist in Managing Your Patient's Airway?" American Association for Respiratory Care, 2013

Featured in "Proactive vs. Reactive" by Allison Harrell, Frisco Style Health & Fitness Issue, 2012

"Increase Your Potential by Improving Your Perception" The Industry Source, 2011, Sept Issue; Contractors, 2011, June Issue 6

"Sleep Like a Fairytale Princess" numerous journals and online journals, 2011

KFXR 1190 AM The Playbook Hour Radio Show- Business with an Edge Guest Host

NBS Channel 5 airing of "Bad Breath"

Channel 8 Dental Health Check with Dr. Linda Niessen airing of "Dental Laser Technology"

WFAA Channel 8 Good Morning Texas airing of "SMILE – Stress and its effects" 2012

WFAA Channel 8 Good Morning Texas airing of "Your Dentist can help you fight heart disease! Stonebriar Smile Design shows you how." 2012

On the EDGE 102.1 Interview about X Makeover

Numerous featured articles appearing in Plano Profile, North Dallas Living, Frisco Style, Kid's Treasures, and North Dallas Health and Fitness
Dr. Wade Outside The Office
When Dr. Wade isn't providing five-star dental care to Frisco, Texas, she serves as founder and CEO of Relevance Total Health – The Center for Online Dental Wellness Education. In her free time, she enjoys traveling, keeping up with her fellow Kappa Alpha Theta alumnae, and quality time with her twin girls.