Preventive Dentistry in Frisco, TX
Proactive Services That Keep Your Smile Healthy
On this page, you'll find an array of preventive dentistry services that ensure your smile is clean and healthy on the day of your appointment and for years to come. Prevention is critical to our dental office's approach to dentistry because we'd much rather help you proactively avoid a dental issue than fix it later. Plus, with our unique, whole-body approach to dentistry, we'll often be able to detect subtle signs of much more serious issues so we can treat them quickly. To learn more about how we can keep your smile problem-free, read below or contact us for preventive dentistry in our Frisco, TX, dental office!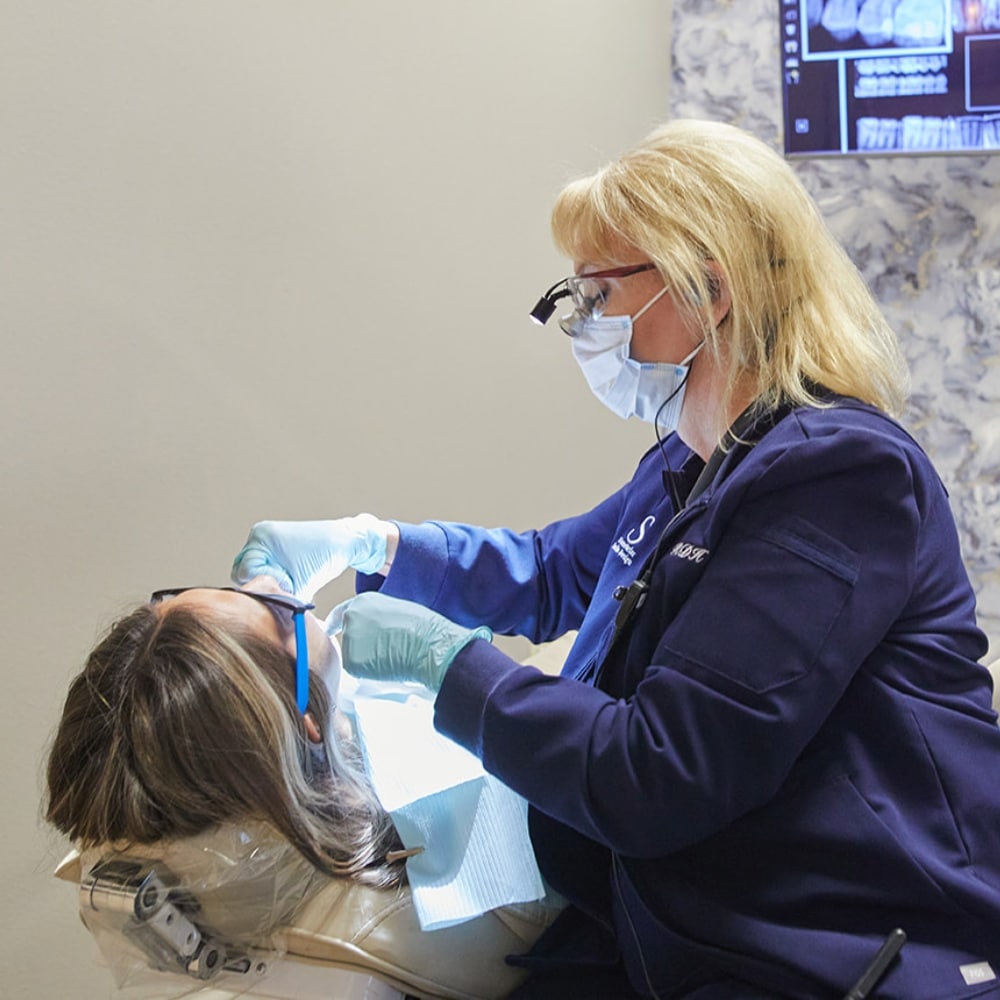 Dental Checkups & Teeth Cleanings
A standard dental checkup and teeth cleaning are the cornerstones of modern dentistry, and the reason for that is simple: they work! When you come in for a routine preventive dentistry appointment, one of our excellent hygienists will use advanced tools to clean your teeth, and then Dr. Wade or Dr. Moody will examine your teeth and mouth for signs of common dental problems and more. By coming in for these dental checkups at least twice a year, we can stop many dental issues from developing in the first place!
Fluoride is one of the most important minerals you can get for your oral health, and for good reason. This is precisely why it's often found in your favorite oral care products, including toothpaste and mouthwash. At Stonebriar Smile Design, we offer a much stronger fluoride treatment designed to strengthen and protect enamel in between your professional checkups and cleanings. Applying the fluoride takes minutes, causes no discomfort, and is proven to reduce the risk of tooth decay, especially in younger patients.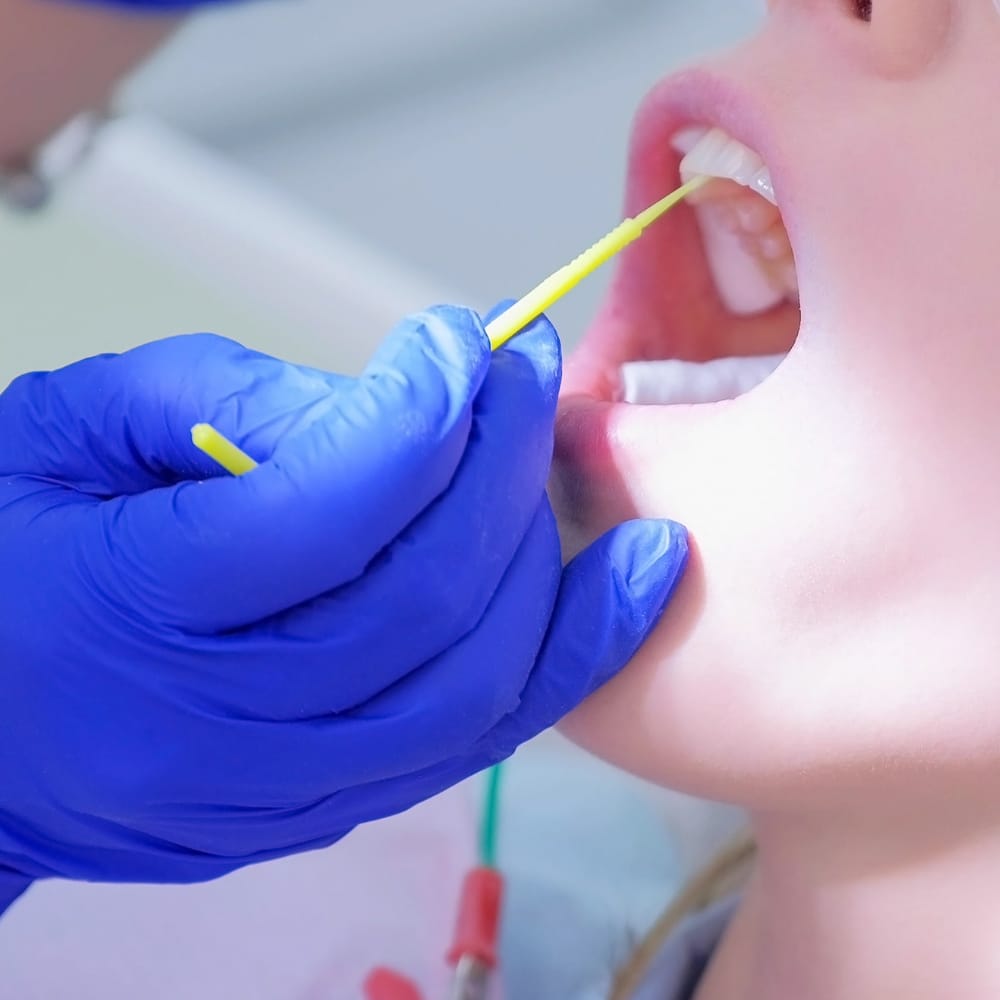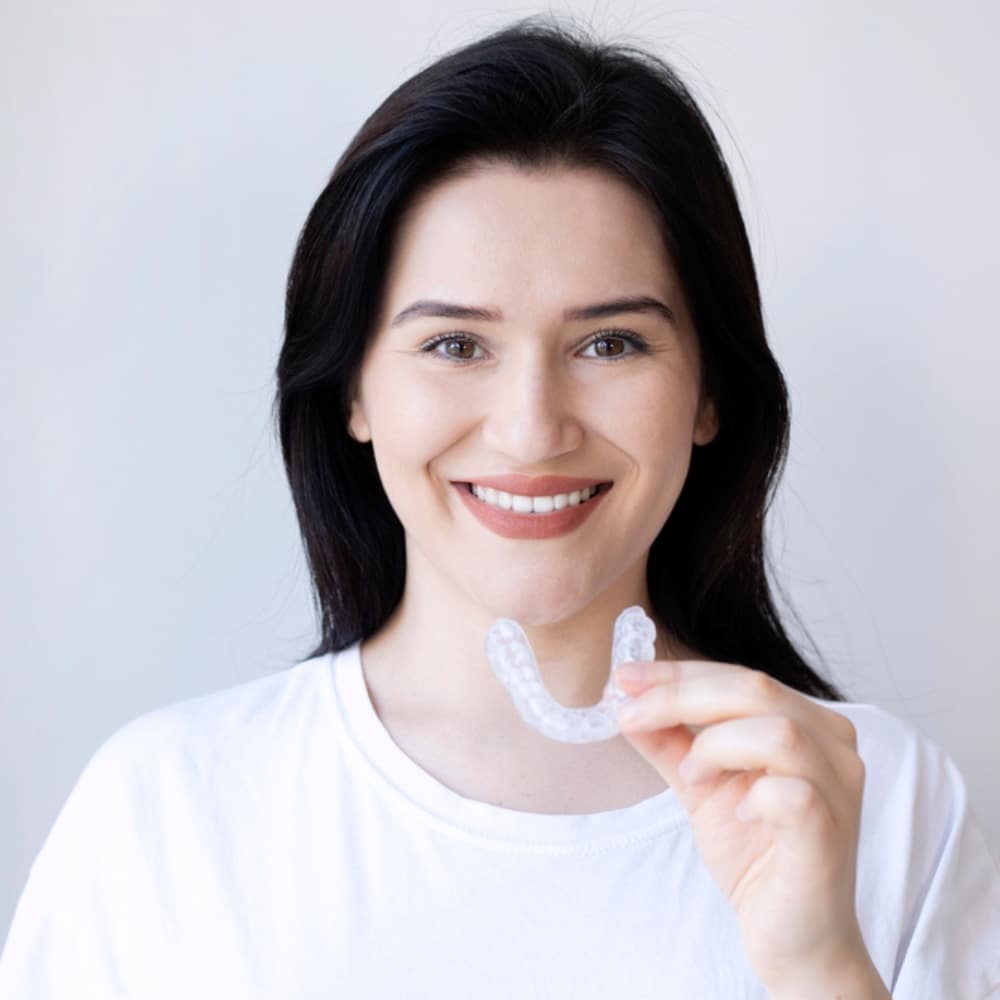 Nighttime teeth grinding, otherwise known as bruxism, can be caused by stress or an injury, and often, this can cause problems for the sensitive jaw joint known as the TMJ (temporomandibular joint). Problems with bruxism and the TMJ can damage the teeth, injure the jaw, and create all kinds of chronic pain. Fortunately, our team can help protect your smile from this issue.
Our doctors recommend that everyone should have at least one oral cancer screening per year. Why? Because early detection is the best indicator when it comes to successfully treating this terrible disease. Your dentist can perform one during your regular dental checkup to make sure it never catches you off guard. We use modern technology called an oral ID light that helps illuminate any cancerous, pre-cancerous, or suspicious cells.