SmileFY Smile Design
Cosmetic Imaging in Frisco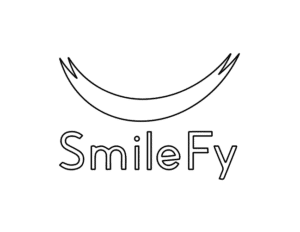 Real-time smile design is now possible, thanks to SmileFy. By incorporating SmileFY technology into our practice we've transformed our smile design process. This software allows us to design a patient's new smile right before their eyes. And that's not even the most impressive part of this technology! After collaborating on your new smile using a picture of you, we send it off to the lab and have temporaries made of the exact design. When it's time for your smile makeover dress rehearsal, you can try on your new smile and make sure you love it. To experience a SmileFy Smile Makeover and other new and exciting dental technologies, visit us at Stonebriar Smile Design.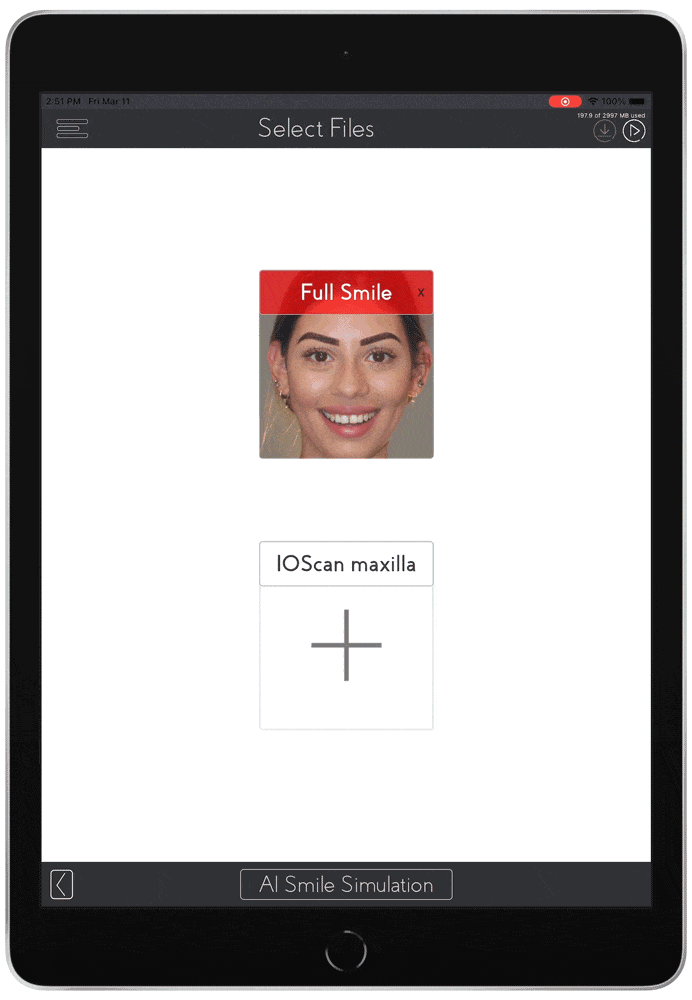 How does SmileFY Cosmetic Imaging Work?
SmileFy AI technology analyzes patients' facial features and proportions and generates smile suggestions based on that data. You and your dentist collaborate on the design by using the software chairside, allowing you to provide feedback on the suggested smiles. This removes the delay of old cosmetic imaging processes and allows us to be more precise, which leads to better results and an outstanding patient experience. After we settle on your smile's new shape and size, we send off the 3D-modeled smile design to be printed in a lab. You then return for your smile makeover dress rehearsal and try on the 3D-printed mockups of your smile design. You'll fall in love with the look and feel of your new smile before committing to the permanent change.
What Are The Benefits of Cosmetic Imaging?
Want to see how teeth whitening will affect your appearance? Porcelain veneers? Invisalign? With imaging, we can help you see into the future.
Chairside smile design – watch your smile transform in real time!

Natural teeth shapes

Artificial intelligence smile analysis

3D printed mockups from exact smile design

A dentist can tweak the design based on patient feedback