Cosmetic Dental Bonding in Frisco, TX
Transform Your Smile in One Appointment
Quickly correct smile imperfections! If tooth discoloration, chips, cracks, or other flaws cause you to feel insecure, you can get the smile of your dreams with cosmetic dental bonding. The minimally invasive treatment allows you to enjoy drastic, natural-looking results that last. At Stonebriar Smile Design, our experts in cosmetic dental bonding will give you a smile you're proud to show.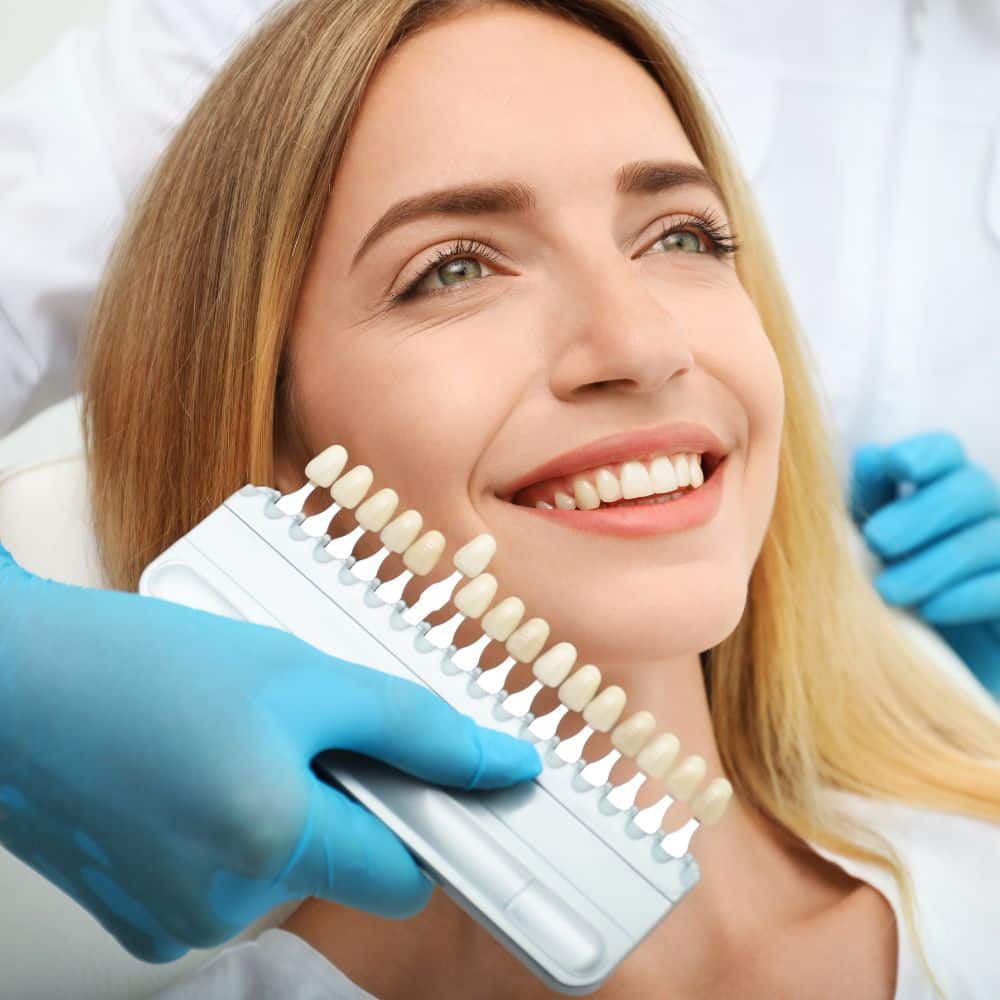 What is Cosmetic Dental Bonding?
Cosmetic bonding is among the most popular elective dental procedures because it is affordable, effective, and noninvasive. A tooth-colored composite resin material is applied to the teeth to improve their color, size, shape, and proportion. We customize it to match your enamel and blend in naturally with your teeth. The plastic material is easily molded to achieve the proper look to achieve your desired results.
Who is a Candidate for Cosmetic Dental Bonding?
Cosmetic bonding can be used to correct a diversity of issues, like dark tooth discoloration that will not respond to traditional whitening treatments. It is often the ideal solution to fix chipped or cracked teeth. It can even make your teeth appear longer to resolve a gummy smile. In some cases, it can be an alternative to traditional braces to close gaps or make your teeth appear straighter.
If you want another option to veneers that do not involve permanently altering your teeth, you may be a candidate for cosmetic bonding. It gives you a minimally invasive treatment to enjoy lasting results.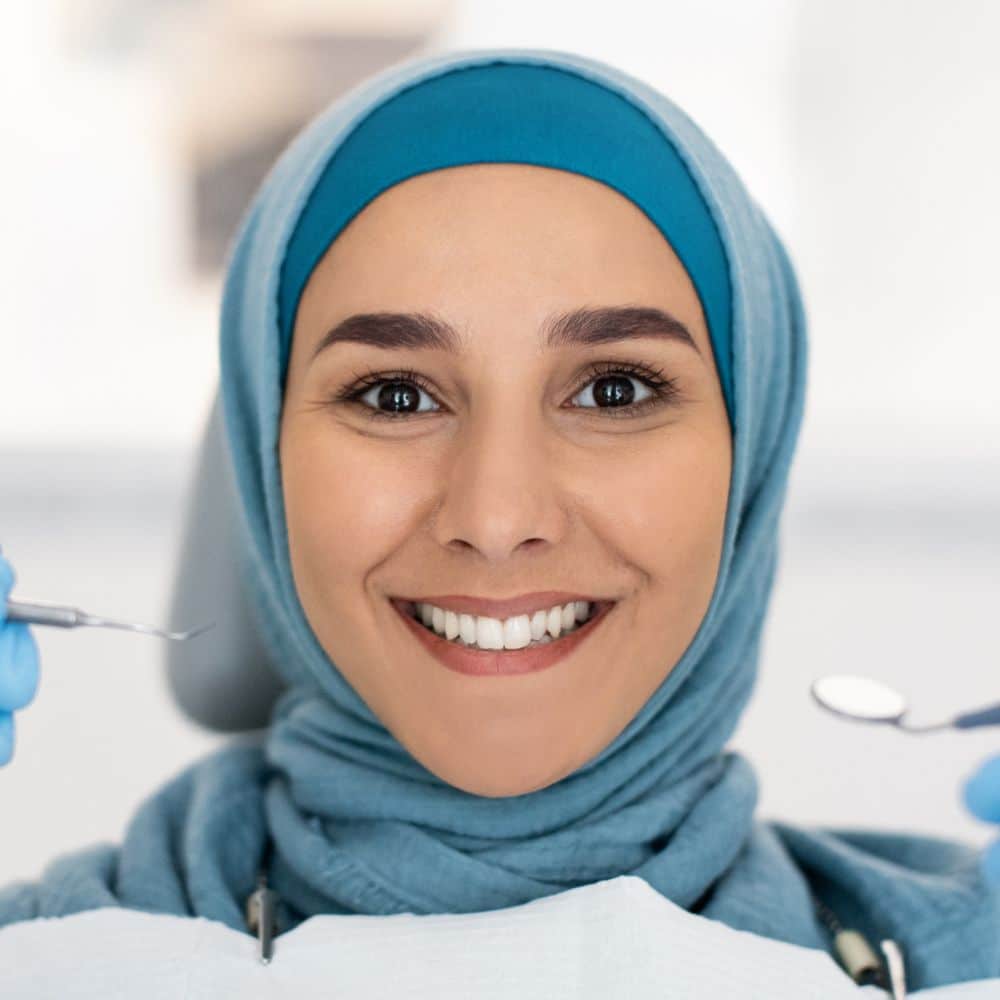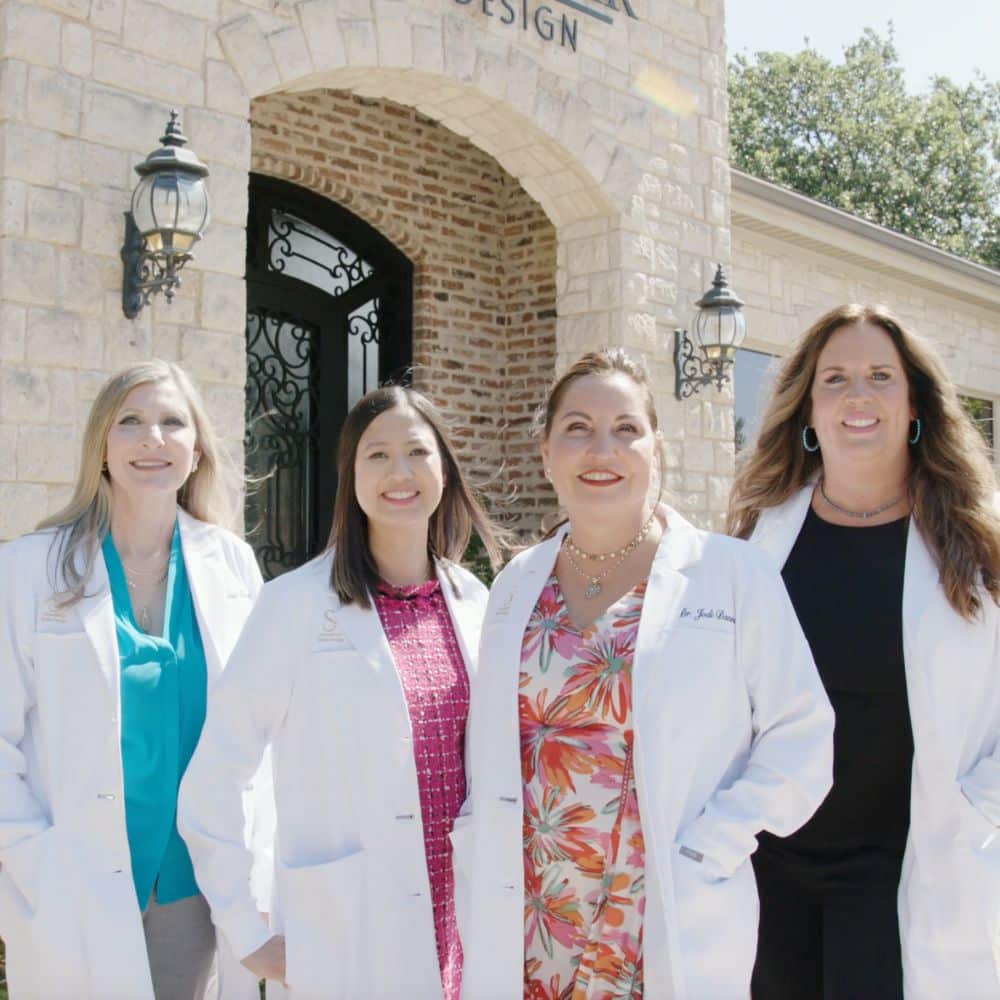 What Can I Expect with Cosmetic Dental Bonding?
After an initial consultation with your dentist in Frisco, you are scheduled for your procedure, which can often be completed in one day. We use a shade guide to select the right color resin to match your teeth.
The surface of your tooth is lightly etched after it is cleaned. A conditioning liquid is applied to your teeth to help create a secure bond between the resin and your tooth. The resin is put on your tooth and molded into the ideal shape. An ultraviolet light is used to quickly harden it. After it has hardened, it is trimmed, reshaped, smoothed, and polished to leave you with a perfect smile. On average, you can expect the entire process to take about one hour or less.
Caring for Your New Smile
Cosmetic dental bonding can last for several years with the right aftercare. It is best to brush your teeth twice a day using a soft-bristled toothbrush with fluoride toothpaste and clean in between each tooth with dental floss every day.
The resin material can discolor, so it is best to avoid stain-causing factors like smoking, coffee, or berries. To prevent the bonding from falling off, do not use your teeth as tools, chew overly hard foods, or chew on inedible objects. If your bonding is damaged, it can easily be replaced to restore your beautiful smile.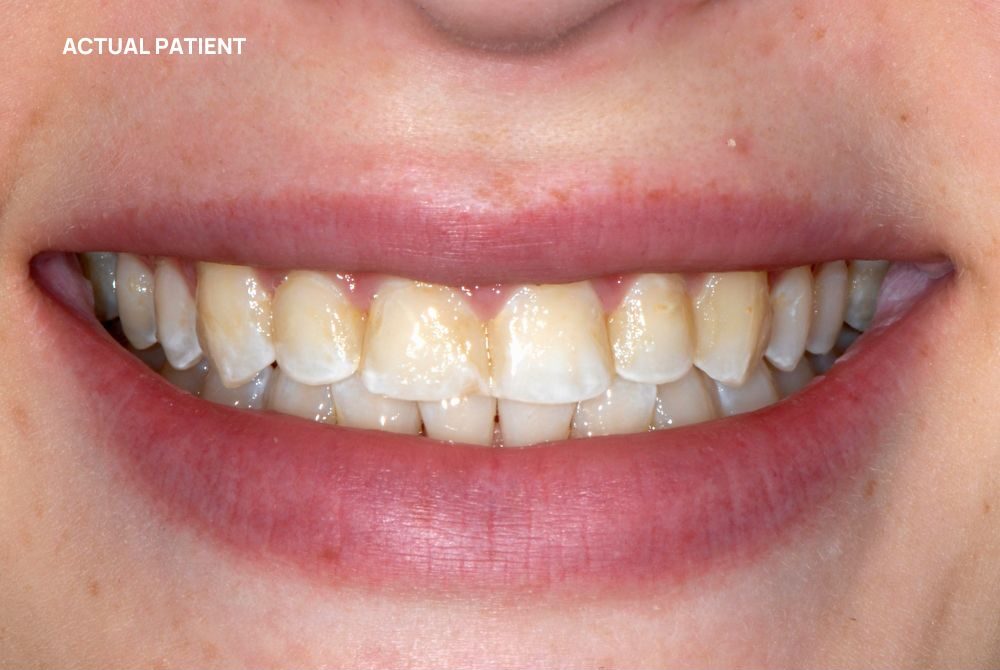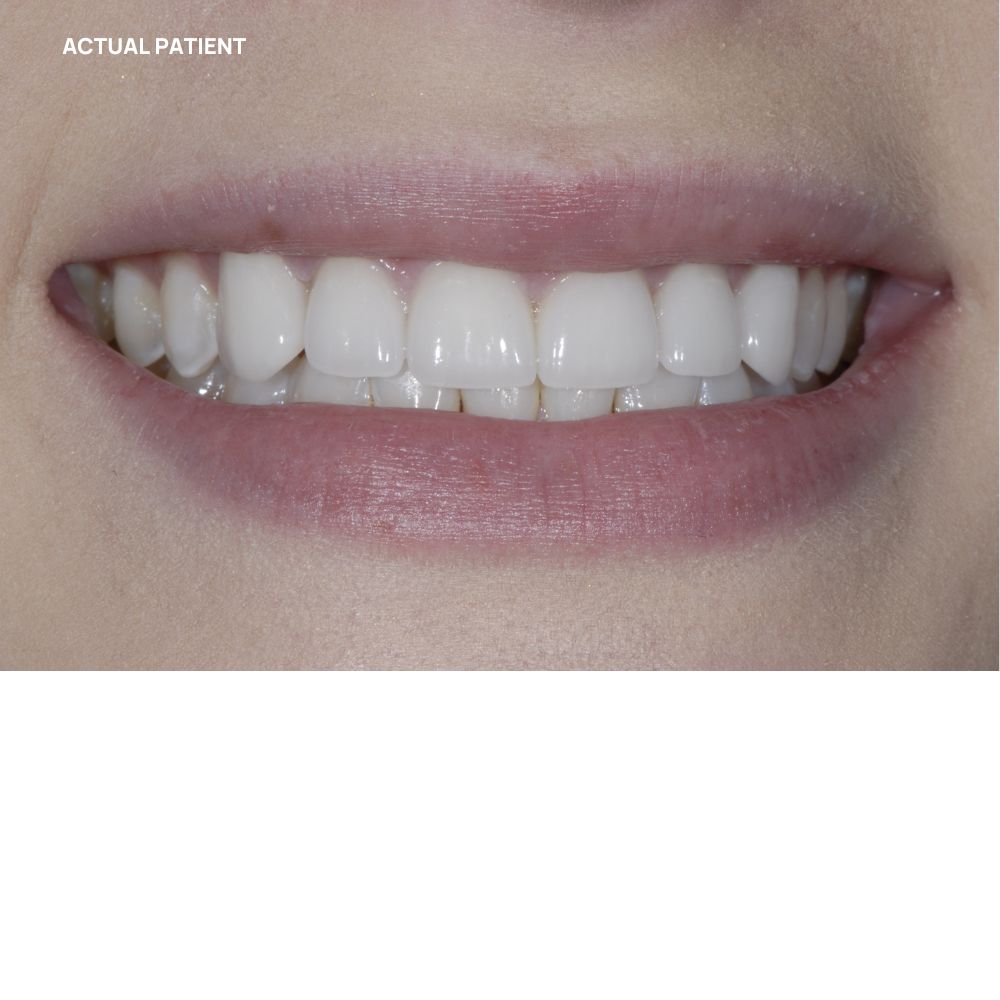 Invest in a Beautiful Smile With Cosmetic Dental Bonding
There's no reason that you can't love the smile you see in the mirror. With the help of the Cosmetic Dentists at Stonebriar Smile Design, you can have a gorgeous, straight, white smile and a new lease on life.