Tooth-Colored Fillings in Frisco, TX
Repair Cavities and Protect Your Smile
If you have damaged teeth but don't want to sacrifice your smile's appearance, you can opt for tooth-colored fillings in Frisco, TX, to restore them! Tooth-colored fillings restore damaged teeth without forcing you to change their appearance and settle for a smile that you just don't love. If you're prepared to have your fillings replaced today or placed for the first time, look no further than the dentists at Stonebriar Smile Design. We're tooth-colored filling experts!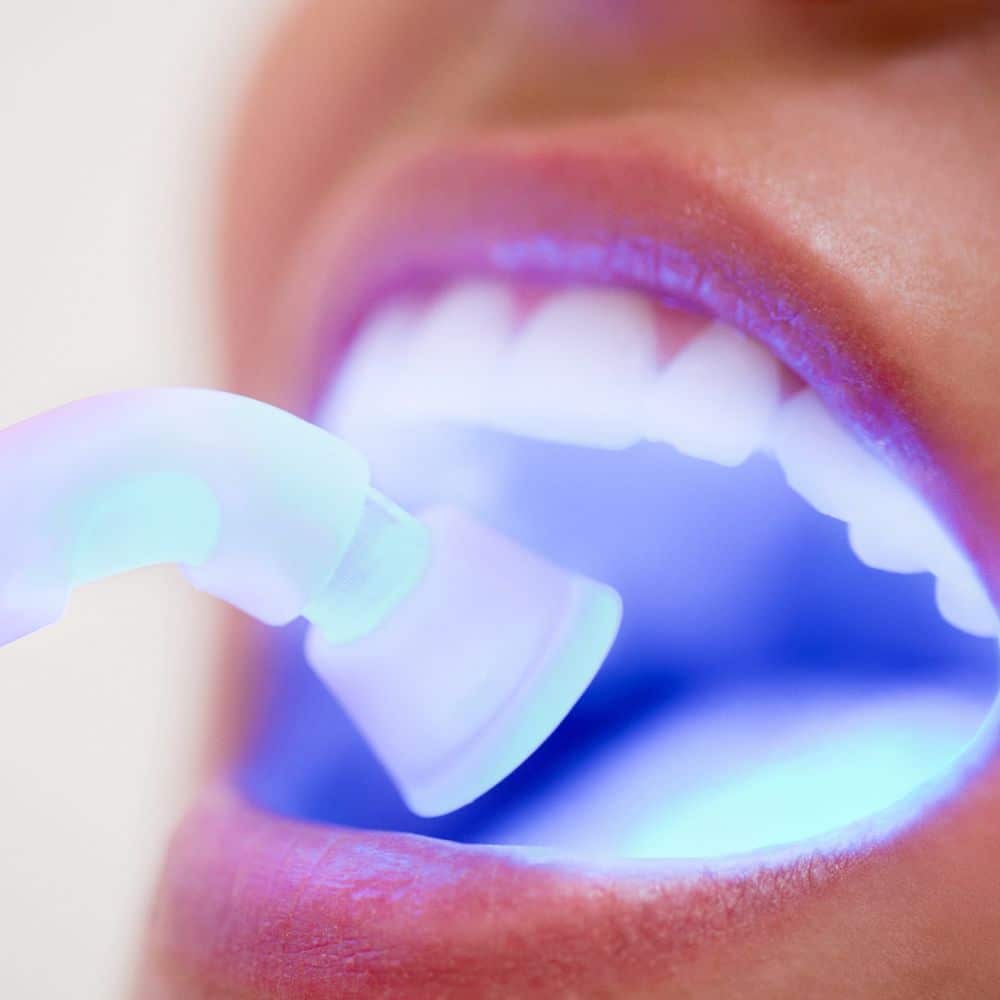 What are Tooth-Colored Fillings?
Traditional amalgam fillings make up a mixture of metals, including mercury and sometimes copper, to restore teeth damaged by tooth decay. While these materials have been sufficient for many years, modern dentistry has better solutions. Tooth-colored fillings combine glass and plastic to form a putty-like substance called composite resin. After one of our highly-trained cosmetic dentists expertly adjusts the shade of the filling to match your current smile, they will place it into the affected tooth, shape it to align with your current bite, and then use a curing light to harden the material instantly.
What are the Benefits of Tooth-Colored Fillings?
Because tooth-colored fillings do not use metals, they can easily be blended and shaded to match the exact color of your teeth. You'll never have to worry about a gray sheen or off-color look to your smile.
Additionally, dentists don't need to buff down enamel to make room for an amalgam filling, similar to a dental crown. With composite resin, they only need to fill the damaged tooth, shape it, and harden the material, allowing you to maintain more of your tooth's natural structure.
For some, metal fillings cause increased teeth sensitivity. Composite resin doesn't contract and change shape when exposed to stimuli, so it's far less likely to cause sensitivity.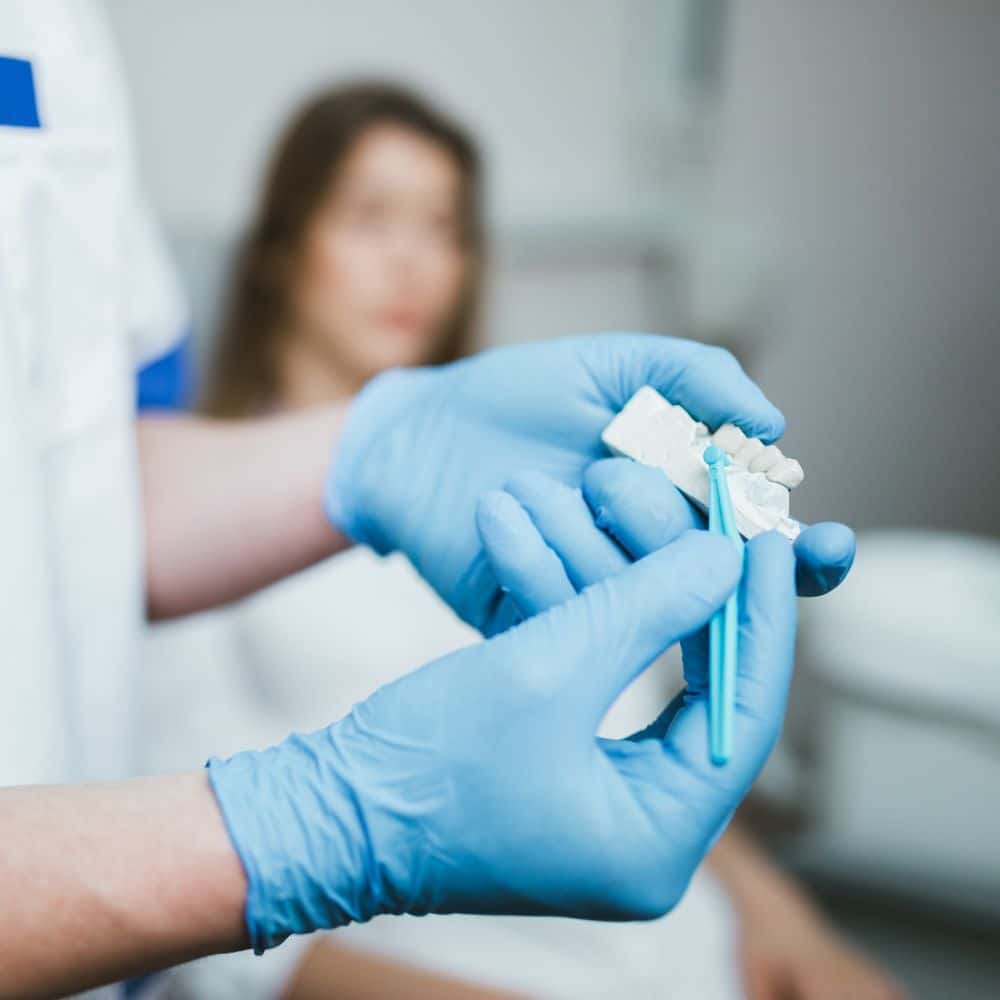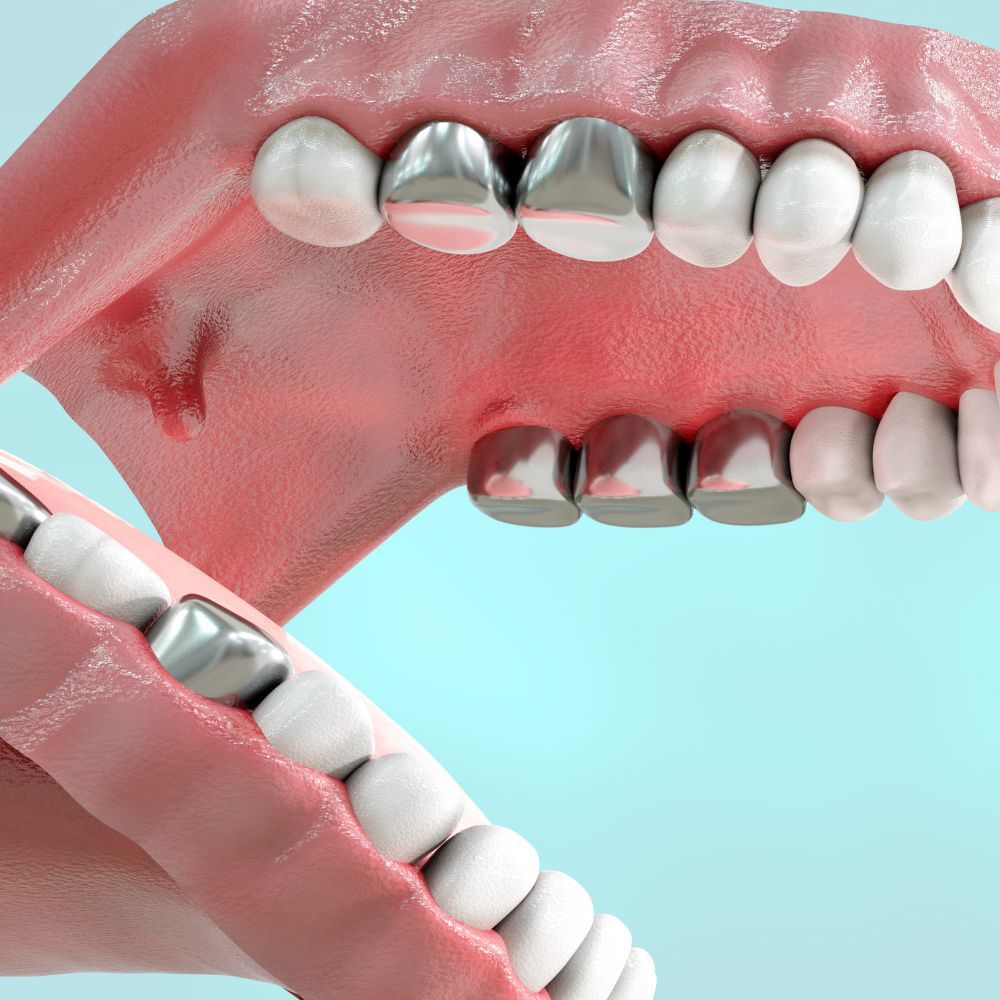 Should You Replace Your Current Metal Fillings?
If your dental fillings are old, they may need to be replaced. If you're experiencing tooth sensitivity or pain around the filling, it's likely that the tooth has begun to break down further. One of the negative aspects of amalgam fillings is their tendency to break the tooth apart over time because fillings act as a wedge inside the broken tooth. Composite resin does not do this, so while you may not necessarily need to have your amalgam fillings placed today, you'll likely need to get them replaced eventually. Tooth-colored fillings generally distribute force more evenly than amalgam, so it's worth keeping this in mind if you care about long-term durability.
In modern dentistry, you get to maintain a beautiful smile while also restoring and protecting your teeth. Contact our dental office to get started replacing your amalgam fillings.