Cosmetic Dentistry
in Frisco, TX
Achieve The Smile
of Your Dreams
A Beautiful smile is more than just an attractive feature. It's a way of life. Confidence in your smile is transformational and gives you the personal strength you need to accomplish just about anything. With cosmetic dentistry treatments at Stonebriar Smile Design in Frisco, Texas, that's what we're here to help you achieve. Whether you're unhappy with major flaws in your smile or just looking to brighten up your pearly whites for an upcoming event, our team of experienced cosmetic dentists can make magic happen. By creating a customized cosmetic dentistry treatment plan, our team will guide you toward the smile of your dreams. Get the smile perfect for you in Frisco, TX, today!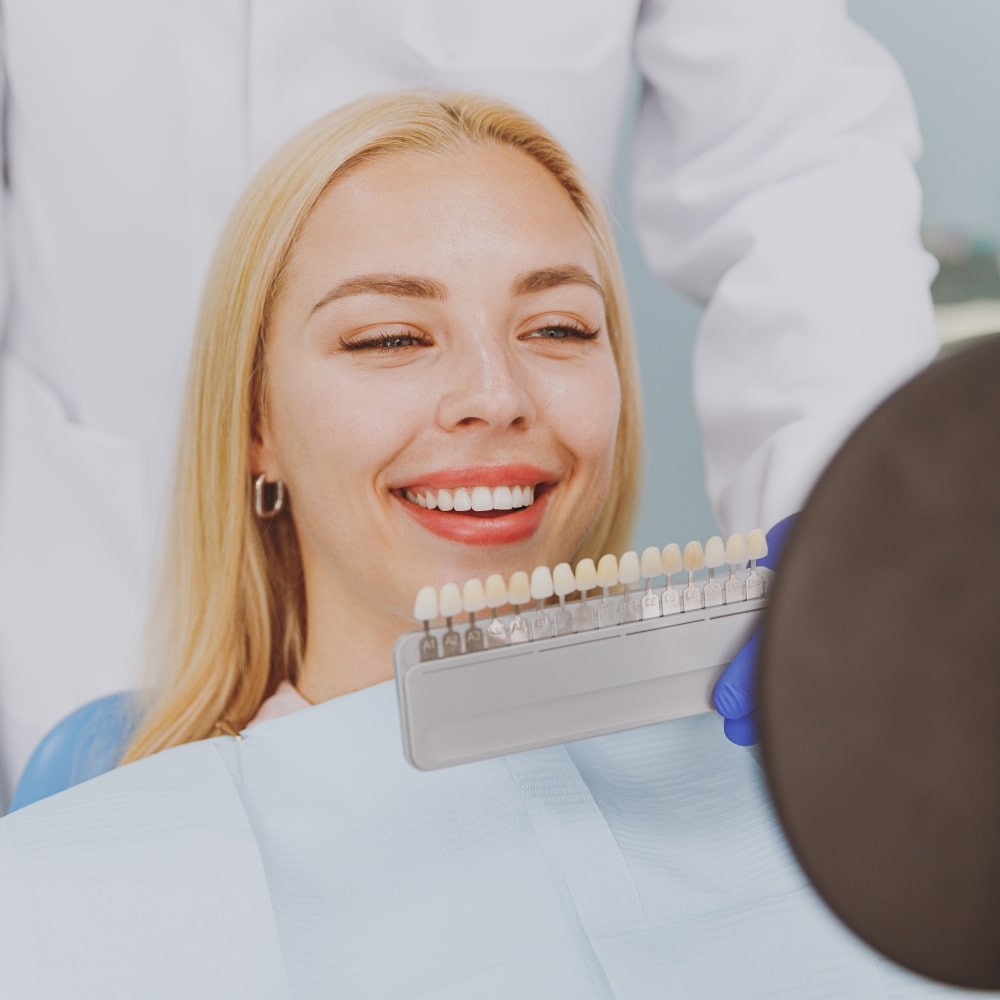 Porcelain veneers are one of the most comprehensive cosmetic treatments available today. With just one procedure, we can:
Instantly whiten your teeth

Fix chips and cracks

Close gaps

Straighten slightly misaligned teeth
Veneers are the best way to correct multiple imperfections at once. To learn how they work and what they could do for you, simply click on the link below.
Across the board, patients prefer tooth-colored dental crowns. Not only do they blend in with your smile better, they also offer more comfort for many patients. We love to work with composite resin and porcelain materials at Stonebriar Smile Design because we can easily customize them to match your existing enamel color. Outdated metal crowns draw unwanted attention to cosmetically treated smiles. Thanks to our modern approach to dental crowns, you can confidently flash your smile anywhere, anytime.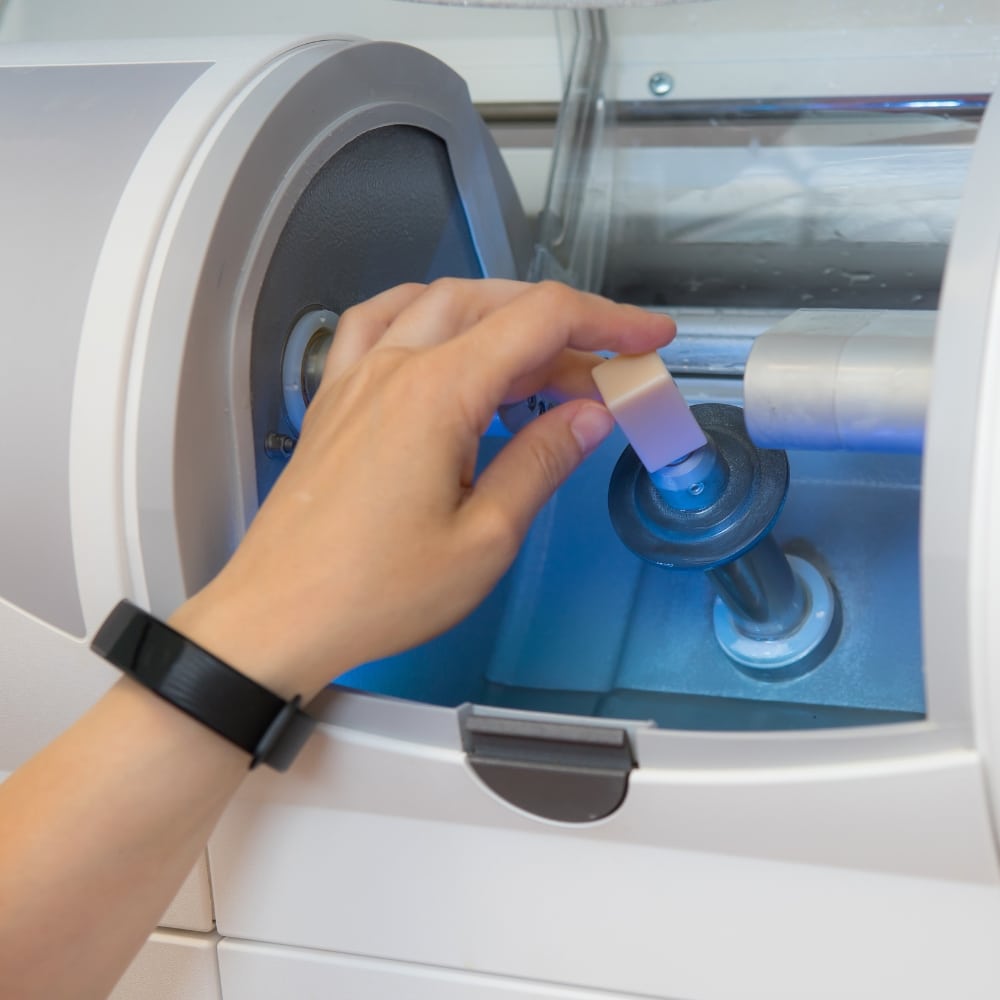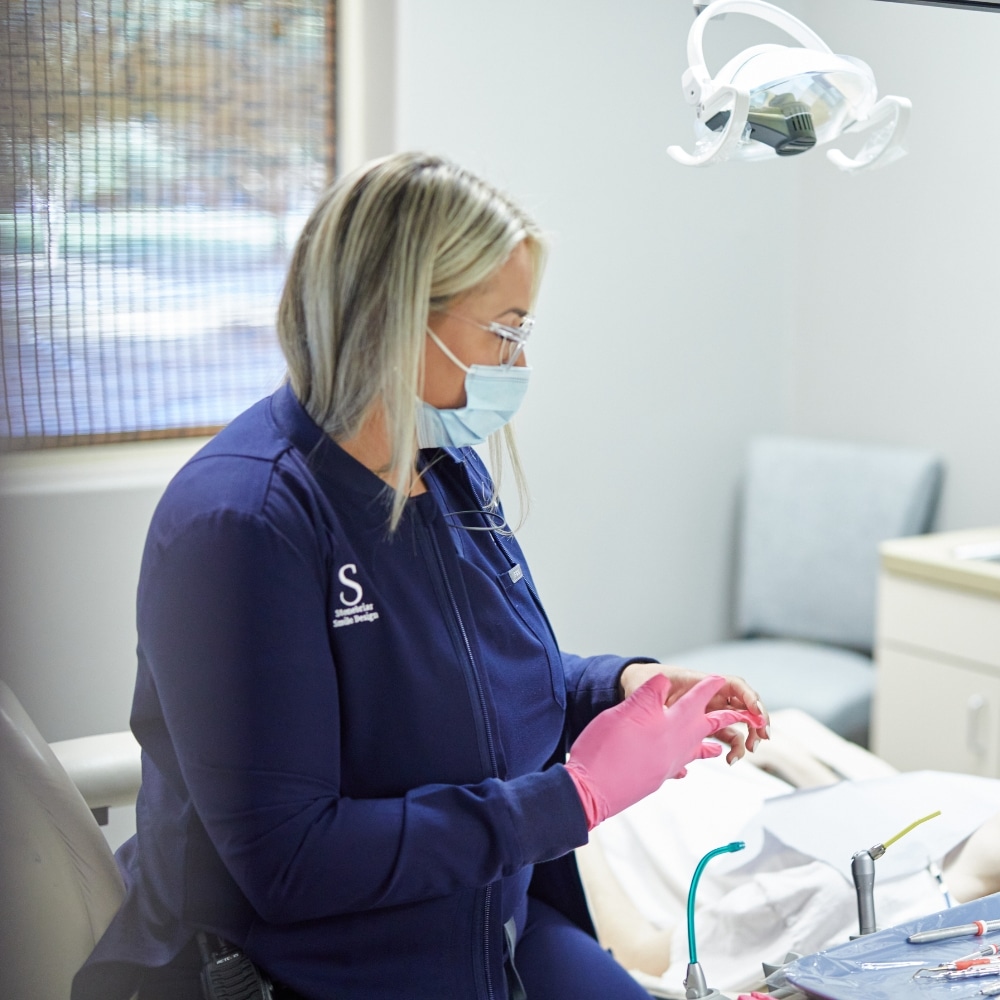 If you have small chips, cracks, or gaps in your smile, cosmetic bonding is a quick and easy way to get rid of them. Composite resin is applied to your teeth and gradually sculpted to perfect your tooth's shape, size, and color. This treatment is so fast, in fact, it can even be completed in less than an hour.
Could your smile be brighter? Has your love of coffee or wine caused your smile to look slightly dull and discolored? If so, our professional teeth-whitening treatments are what you need to get dramatic, reliable, and safe results. With us, you'll get a brighter smile in less time without worrying about sensitivity.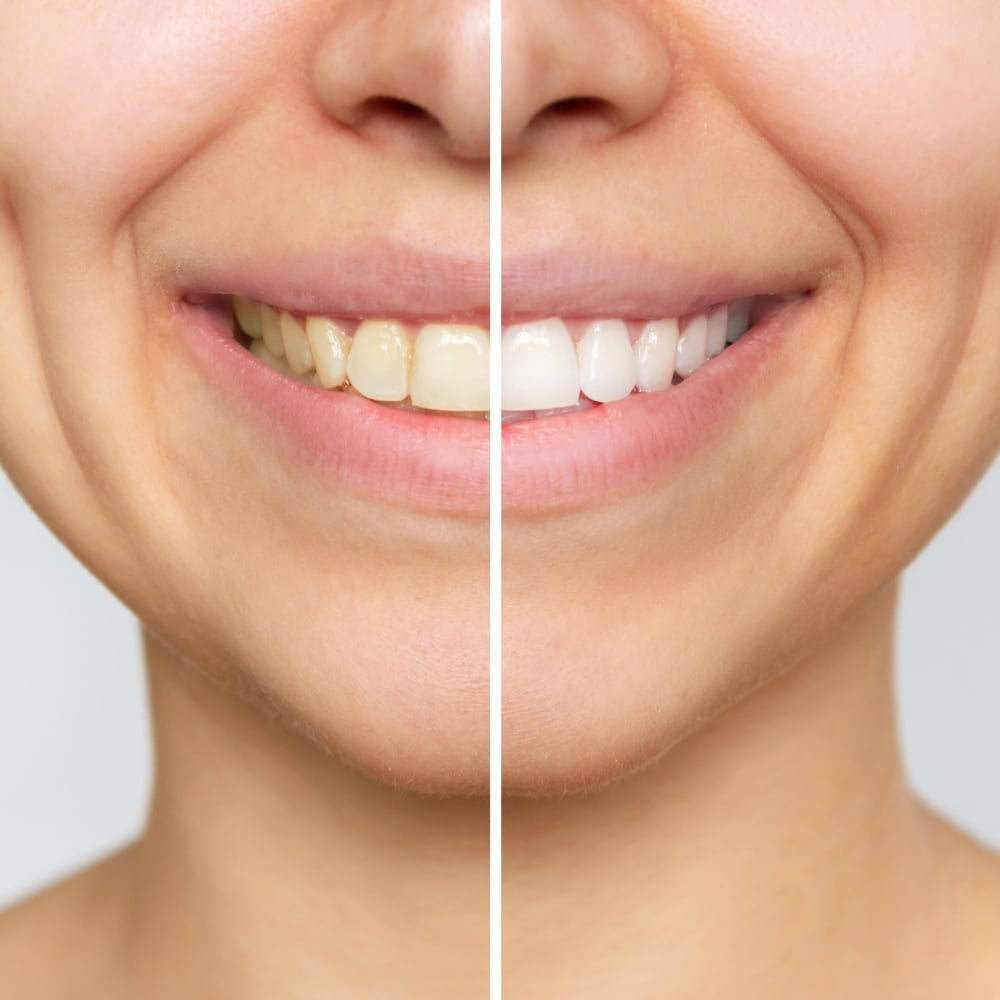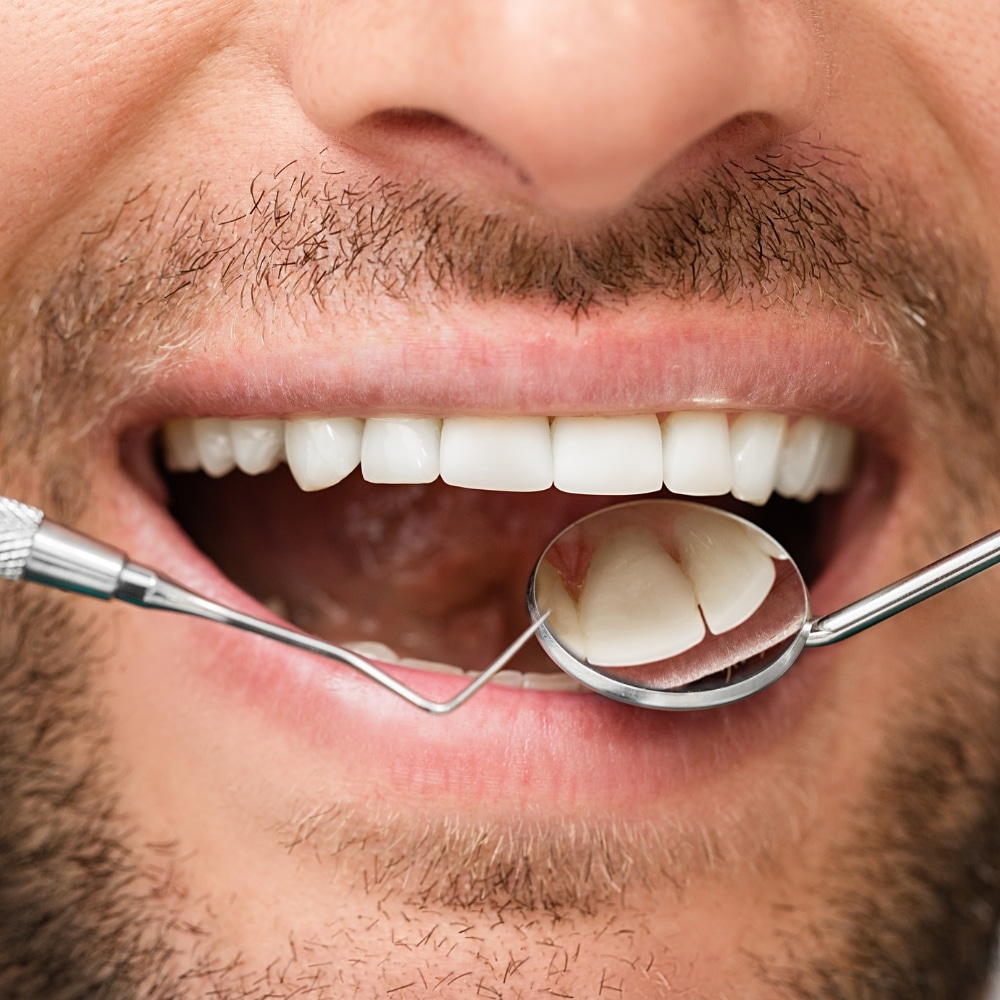 If you've ever thought that your teeth were too short for your liking or that your smile always looked "gummy," you're certainly not alone. While excess gum tissue has no real effect on your oral health, it can make it more difficult to show off your smile with confidence. Using our soft tissue laser, we can not only reduce the amount of gum tissue covering your teeth but make the gum line appear more even overall.
Wouldn't it be great if you could envision the results of a cosmetic dental treatment without committing to the big change first? With virtual smile design at Stonebriar Smile Design, you can! Our advanced dental software uses a picture of you to simulate what your smile could look like following porcelain veneers, teeth whitening, gum recontouring, a smile makeover, or another cosmetic dental service performed at our Frisco, TX dental office. Virtual smile design is ideal for patients who want more time to decide if cosmetic dentistry is the right choice.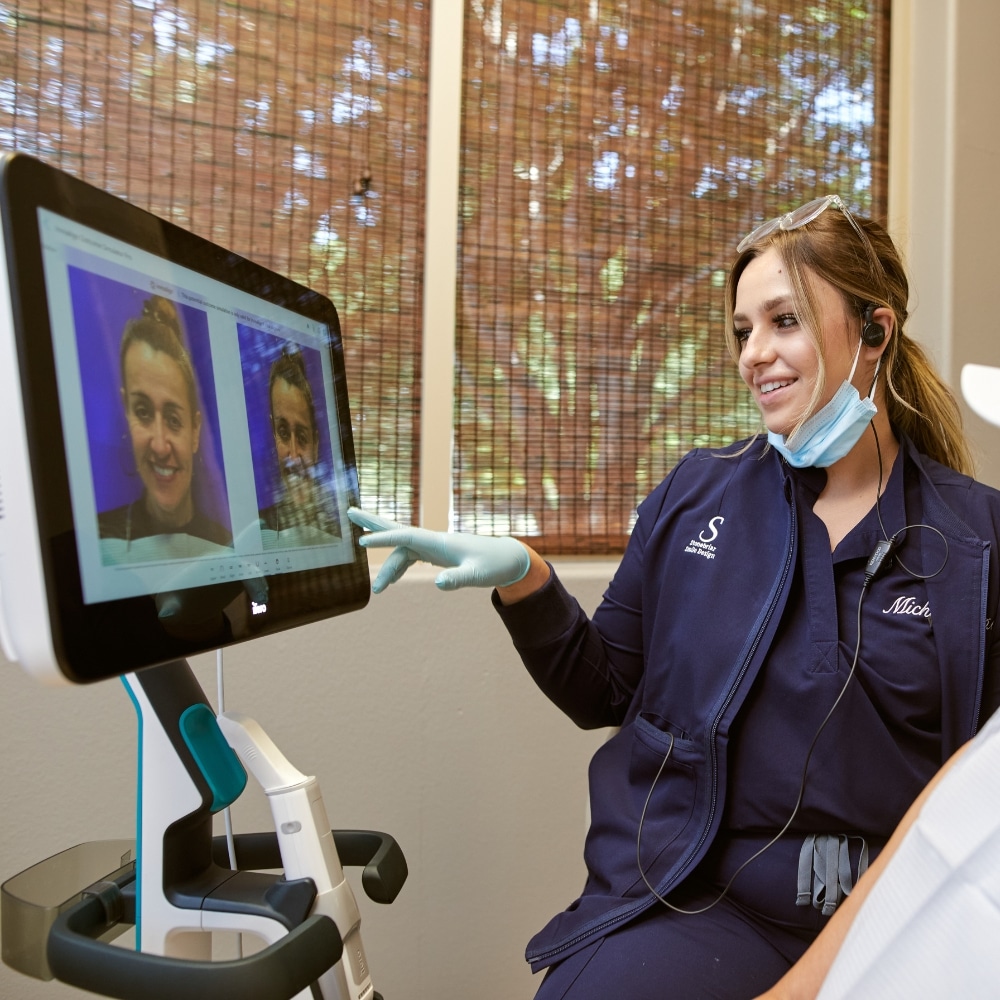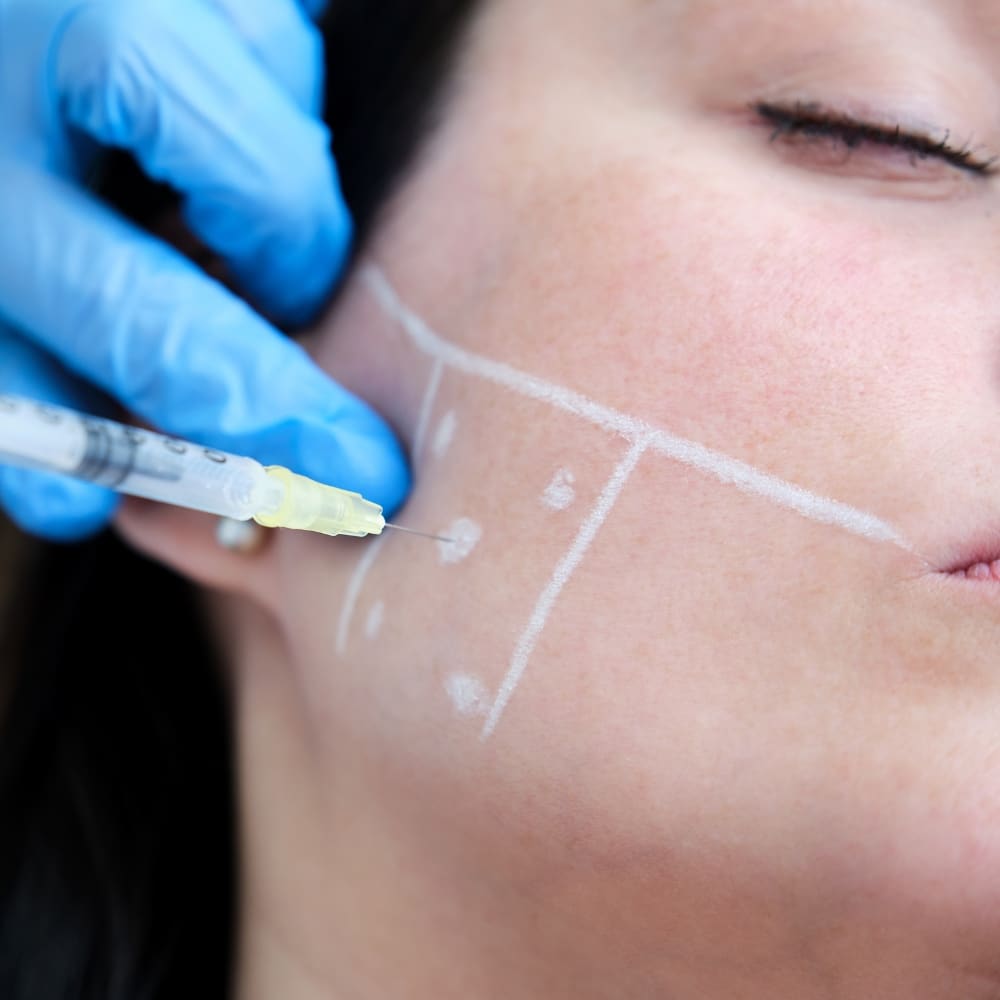 Did you know that dentists provide more than just dental treatments? Our experienced cosmetic dentists consider the whole face when designing a smile. We provide in-house Botox and Juvederm services to prevent wrinkles from developing and add fullness to the cheeks and other parts of the face for a beautiful face and smile. With the help of a Stonebriar Smile Design expert, you'll understand the unique differences between these treatments and help you determine the right course of action for you.
If you're unsatisfied with imperfections in your smile and ready for change, you are an excellent candidate for a smile makeover. We can transform your smile using a personalized strategy that includes the latest cosmetic dentistry techniques and treatments. A smile makeover enhances the health, function, and appearance of gums and teeth, so you'll have a smile you're proud to show off! For a boost in confidence, call us today!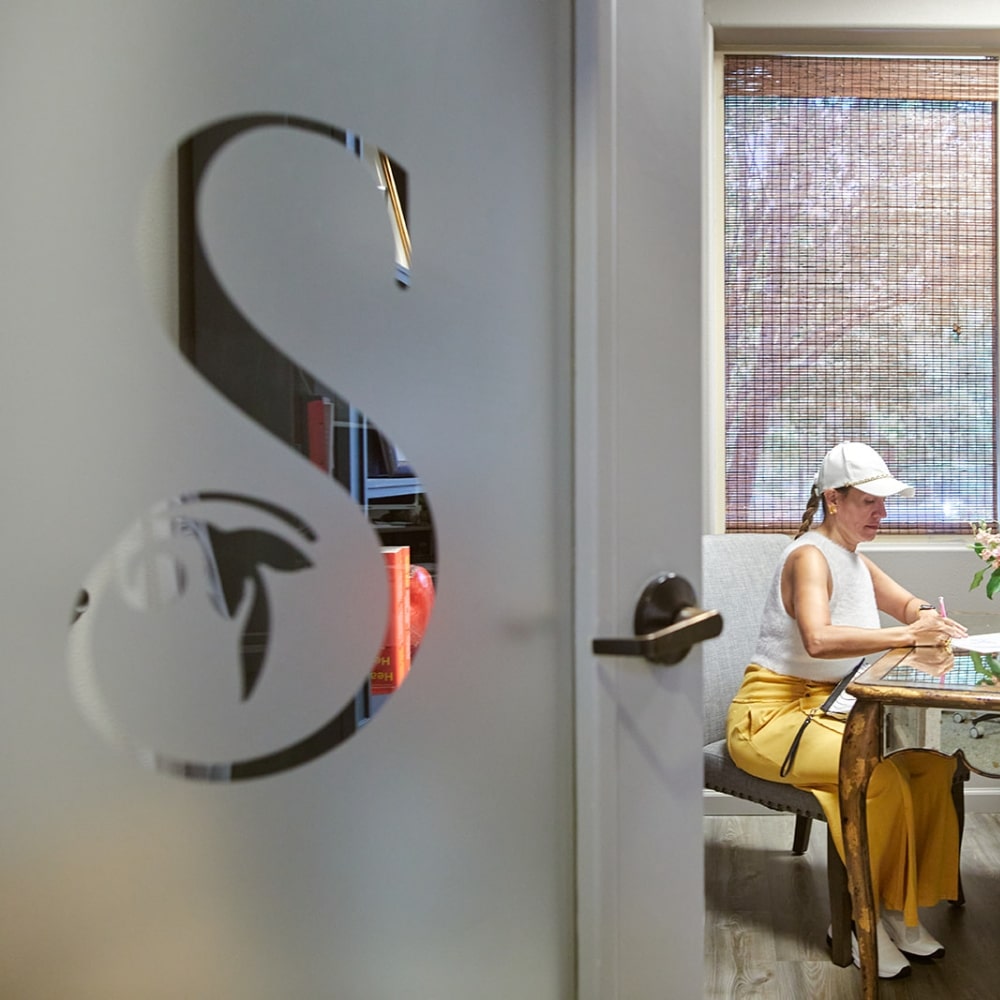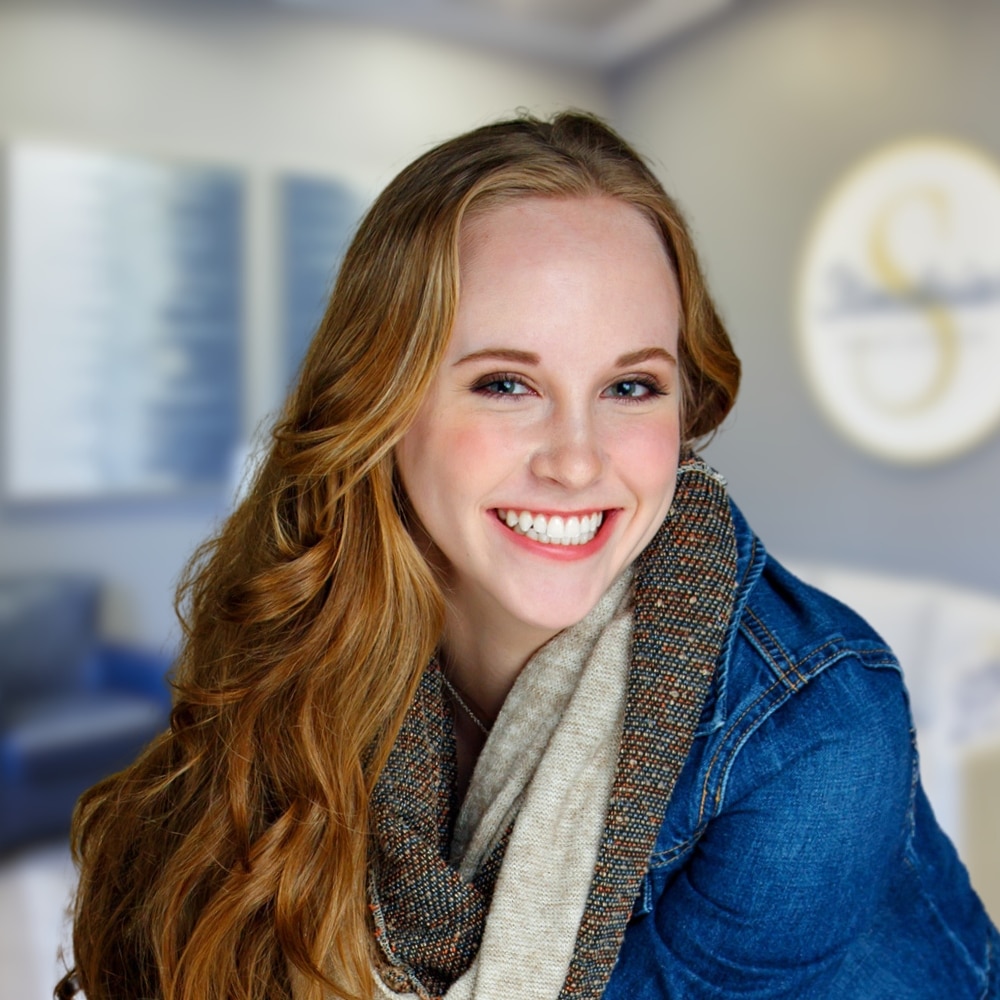 What Does Cosmetic Dentistry Cost?
Cosmetic dentistry isn't just for movie stars and celebrities! People from all walks of life can invest in a stunning smile. Don't let the cost of cosmetic dentistry in Frisco scare you away from enhancing your smile. We strive to provide the solutions you need to accommodate your budget. The smile of your dreams is achievable! Visit our team of talented dentists to discuss cost-effective cosmetic dentistry methods.
What Cosmetic Dental Service is Right For Me?
No two smiles are identical, and everyone's situation is different. As a result, there isn't a one-size-fits-all procedure. After examining your mouth and learning more about your preferences, your cosmetic dentist in Frisco will discuss all your options to reach your goals, which can include one or more procedures, such as:
Teeth whitening

Gum recontouring
Our office offers real-time smile design, which lets you "try on" your new smile before committing to anything. Right before your eyes, your dentist will show you what your results will look like using different treatment options simulated on a photo of you. This advanced and immediate smile design process will help you feel 100% confident in your investment.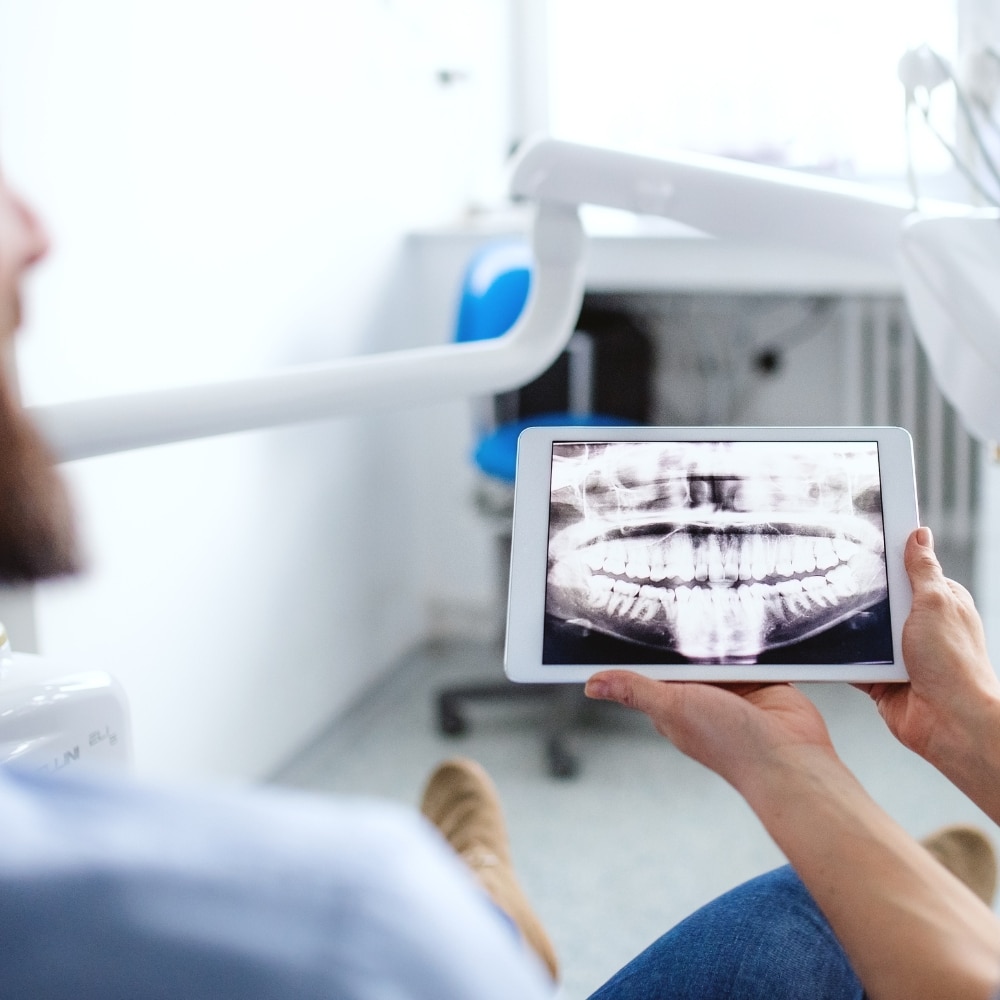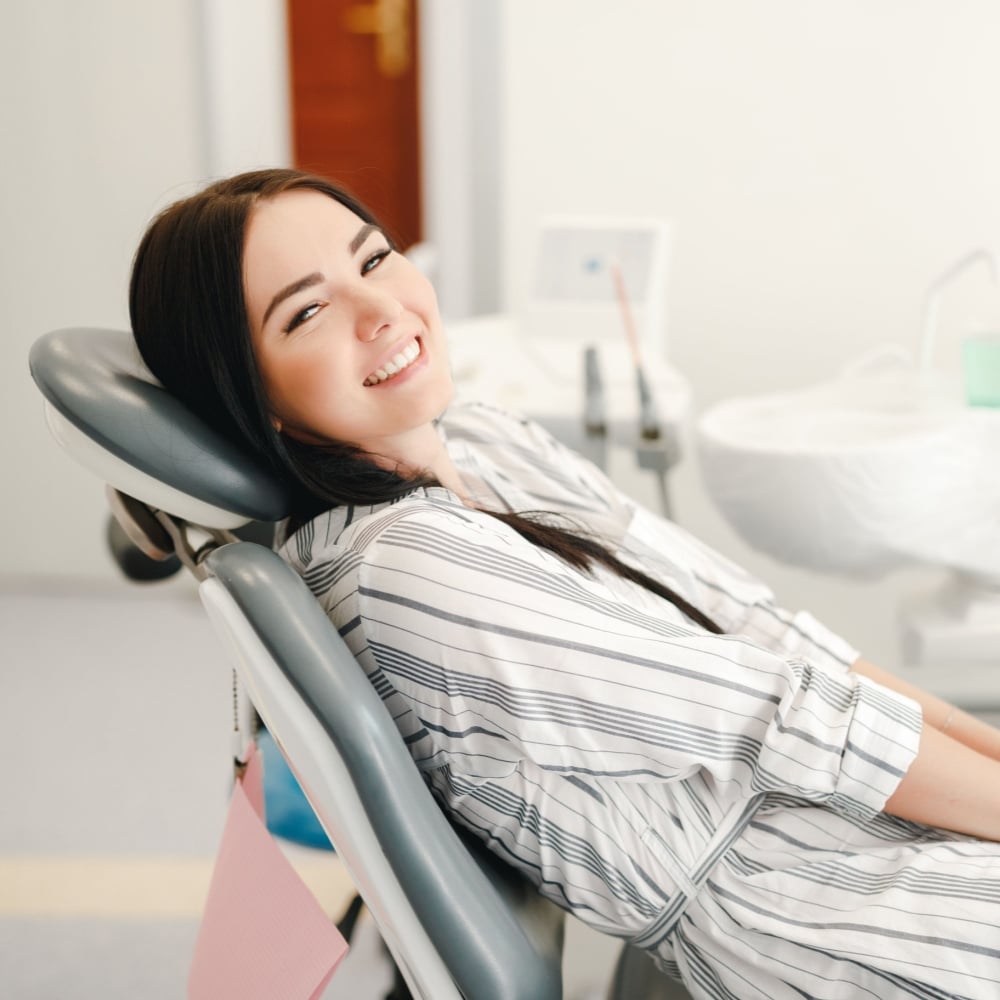 Cosmetic Dentistry Is An Investment Worth Making
Research shows the appearance of your smile can affect your self-esteem. Not only that, but it also dramatically impacts first impressions. Fixing aesthetic concerns, like chips, gaps, or discoloration, will boost your confidence by giving you a smile you'll be proud to show off. You'll look younger, more professional, and more outgoing! Simply put, smile makeovers help you look and feel your best.
In some situations, aesthetic problems are more than appearance issues. Some can also affect your dental health, like broken teeth. Correcting untreated dental concerns will improve your smile's health and appearance, such as when treating a cavity with a tooth-colored filling.
Our office uses high-quality materials and state-of-the-art technologies to provide long-lasting results. With the proper aftercare, you'll safeguard your results for a beautiful smile that lasts.
How to Make Cosmetic Dentistry Affordable
Cosmetic dentistry is more affordable than you might realize. We offer various financial options to revamp your smile without draining your bank account, including:
Traditional Methods: We accept all forms of traditional payment, including cash, checks, and credit cards.

Dental Insurance: It's not common for dental insurance to pay for elective procedures; however, if a treatment is necessary for your oral health, you may be able to use your coverage. Some cosmetic services also offer restorative benefits; therefore, your insurance plan can cover up to 80% of the cost of certain treatments.

Third-Party Financing: You can pay for your new smile using monthly installments through a third-party financing company like CareCredit.
After creating your treatment plan, we will provide a personalized estimate. A team member will explain the costs and review your payment options. If applicable, we will work on your behalf with your dental insurance to maximize your benefits. Contact our office today if you have any questions about your payment options.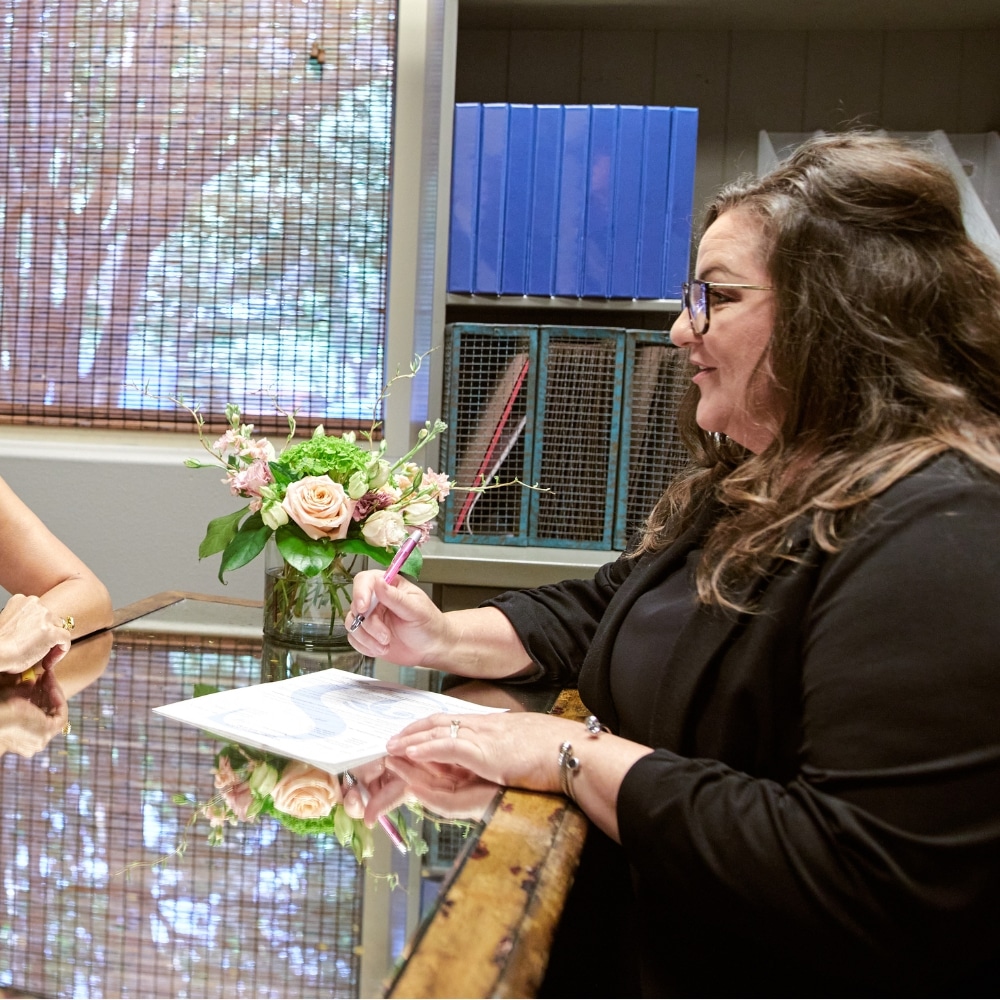 Cosmetic Dentistry
Frequently Asked Questions
Our vast array of cosmetic dentistry treatments can transform your smile and give you a much-needed boost of confidence. Before you go through your treatment, having a few questions is natural. That's why Stonebriar Smile Deisng experts have taken the time to answer some of the most frequently asked questions about cosmetic dentistry in the following section. For any further questions, feel free to call our dental office!