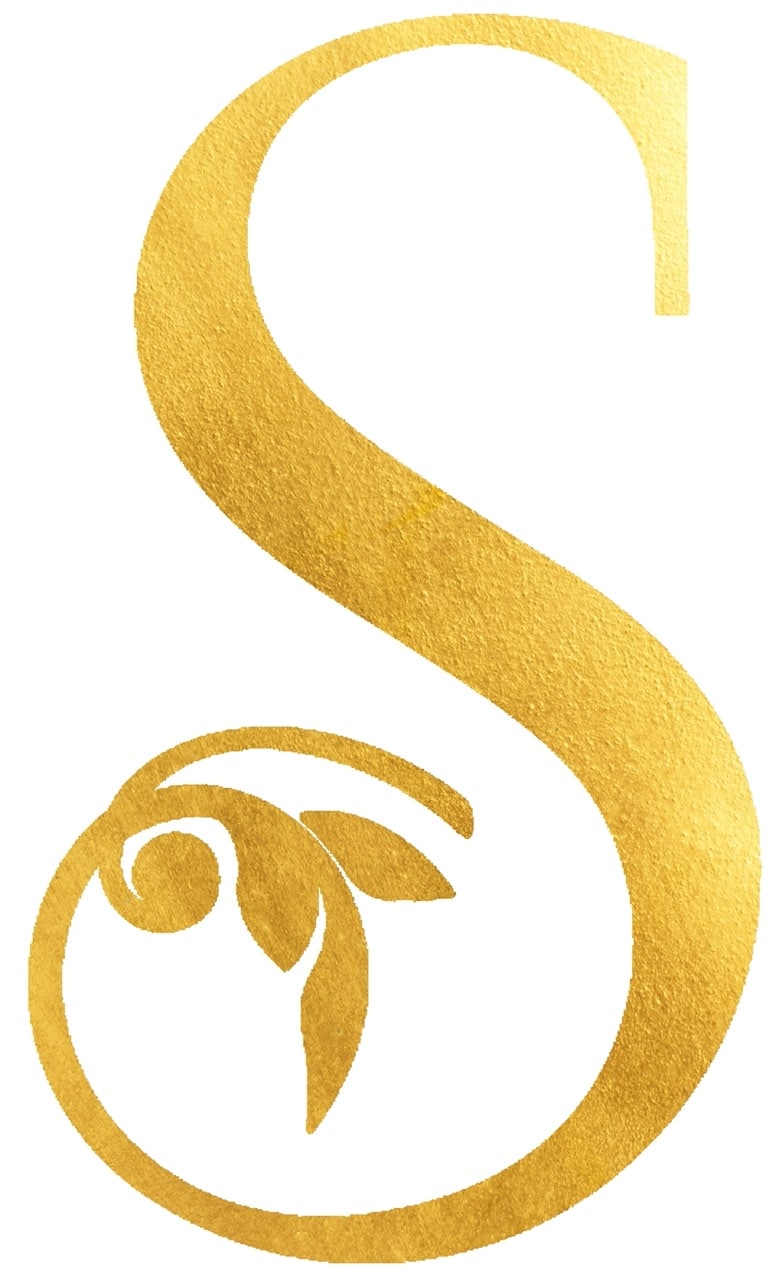 Learn More About Our Dental Office in Frisco, Texas
Click on each question below to expand the answers to some of our new patients' most frequently asked inquiries. If you have a specific question not outlined on this page, don't hesitate to contact our dental office today! Our friendly team is always ready to help.
WHAT WILL MY FIRST VISIT BE LIKE?
wpadmin
2023-09-17T09:45:24+00:00
We're proud to say that our new patient exam is much more comprehensive than most other dental offices. We schedule 2 hours for every new patient, and during this time, we'll take a variety of scans and images of your mouth in addition to exploring your medical and family history. In addition to an oral exam and dental cleaning, you can also choose to participate in our Oral DNA or Smile with Heart program, both of which are dedicated to serving your overall health as well as your smile.