Passionate Dentist in Frisco, Tx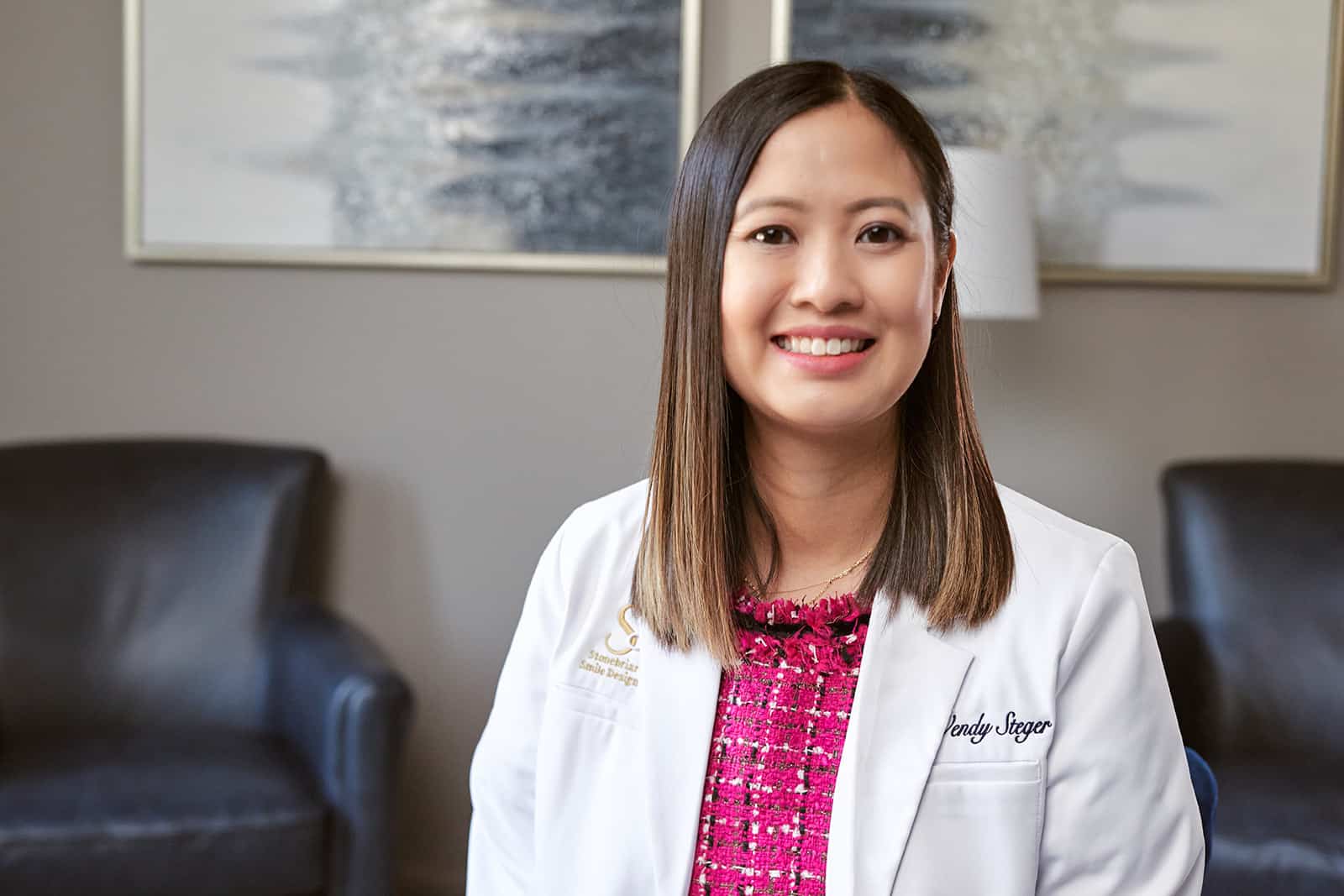 Wendy Steger, DDS
Dr. Steger's dexterous talent further increased her interest in dentistry and helped her appreciate how her skills are valuable for a dentist. "Dentistry has allowed me to merge my two passions of working with my hands and serving others."
Dr. Steger prides herself on providing quality dental care in a comfortable environment. She always makes her patients her No. 1 priority. Dentistry has been and continues to be fulfilling for Dr. Steger, as it gives her the ability to build relationships with her patients and work with her hands.
"Growing up, my family emphasized serving those in need. I became enamored with my pediatric dentist's practice at a young age. I appreciated how he cared for his patients and enjoyed his work. I also discovered my unique gift of working with my hands."
Dental Education & Awards
Dr. Steger earned her undergraduate degree in biochemistry at the University of Texas at Austin in 2009. She furthered her education at Texas A&M Health Science Center in 2012, earning her master's degree in biomedical science research.
She completed her education at Texas A&M Baylor College of Dentistry in 2017, receiving her Doctor of Dentistry degree. Dr. Steger received many awards and accolades during dental school, including the Community Leadership Award, Delta Dental Student Leadership Award, General Dentistry, and Texas Association of Women Dentist awards.
Dr. Steger is also an Adjunct Assistant Professor in the Public Health Department at Texas A&M College of Dentistry. She supervises dental students at outreach programs. She enjoys shaping and molding young dentists, instructing them in real-world dental techniques.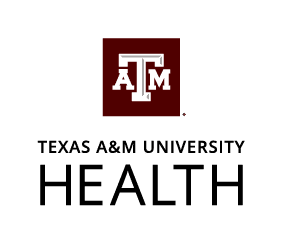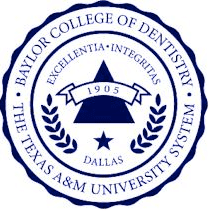 Since graduating, she has completed 300 hours of continuing education.
Outside the Practice:
When she's not caring for patients' smiles, Dr. Steger spends most of her spare time with her husband Joshua, daughter Kaia, and her three dogs, Coco Puffs, Mocha Latte, and Honeymee.
Dr. Steger enjoys cooking, baking, and challenging herself with new recipes. She leads a healthy lifestyle and is a self-proclaimed yoga enthusiast. Recently, she took up photography as a hobby.
Born in Toronto, Ontario, Dr. Steger moved to Austin, Texas as a young child and considers herself a true Texan!
Contact us today to schedule an appointment with Dr. Steger!